You can't blame St. Cloud residents who've been bamboozled in the past for having grown cautious as April 1 approached. They braced themselves for this Monday, knowing that the practical jokers will have been hard at work concocting 2019's April Fools Day tricks. There would be spoof ads, fake headlines, and who-knows-what else? to watch out for.
That's why you could hardly fault those who instantly dismissed last Friday's banner headline in the Wall Street Journal. It might be unfair to print an April Fools prank ahead of time—but pranksters have done that before.
And the article certainly bore all the earmarks: an almost believable premise (slightly understated to build credulity) followed by the requisite goofy supporting specifics. Maybe it wasn't as wild a story as one the Onion might foist off—but it did add the kind of ridiculous details that would set up a satisfying "APRIL FOOLS!" payoff.
"The 4% Mortgage Is Back!" was the shocking headline—followed by the parody subhead, "Its Biggest Drop in Over a Decade." The supporting text talked about mortgage rates "fast approaching 4%"—rates "so low" that "economists and lenders believe it will help jump-start the housing market again"!
For St. Cloud real estate watchers who have been following actual St. Cloud mortgage interest rates over the past few years, the overwrought details would have been a sure tipoff that pranksters were at work. A full quarter point sheared off of home mortgage rates in a single week? That (as the article explained) might constitute "the biggest drop in over a decade"—but to any reasonably well-informed reader, it would surely also confirm that the April Fools writers were in charge. The graph that accompanied was evidence that the Journal artists were in on the joke. Its gradual rise and sudden plunge looked more like a diagram of going over Niagara Falls in a barrel than of a realistic rate chart.
The final surprise proved to be—well, it actually proved to be on readers who thought they'd spotted an April Fools Day gag. The article was real. It appeared in Friday's print edition as "Mortgage Rates Fall Toward 4%"—and the information was, however improbable, 100% accurate.
It was also a great practical development for the already-lively St. Cloud market and St. Cloud home buyers and sellers. Another not April Fools Day idea: call me!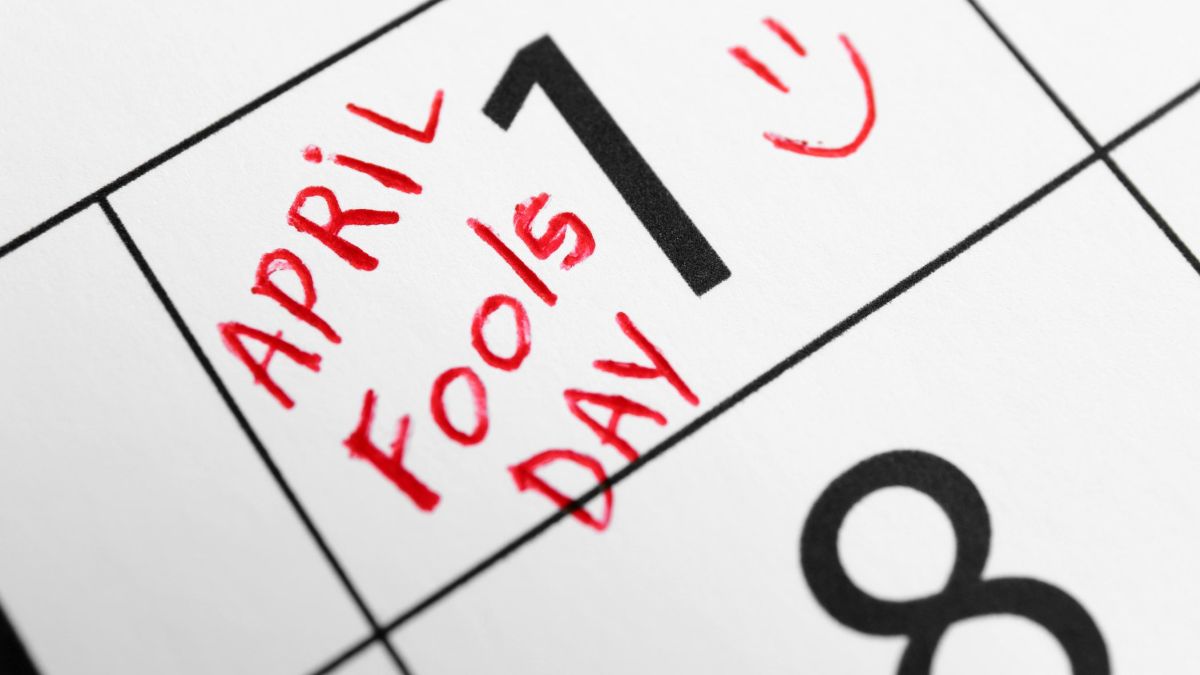 Providing a superior level of informed, professional real estate services to buyers and sellers throughout Central Minnesota.We have agents specializing in residential, commercial, multifamily, new construction, existing, investment properties, foreclosures/REO, and short sales with offices located in:
Five Office Locations To Serve YOU!
St. Cloud 320-259-4554
Princeton 320-983-3555
Maple Grove763-565-2000
Hutchinson 320-455-9127
Litchfield 320-298-1140
Premier Real Estate specializes MANY areas around Central MN includingSt. Cloud, Waite Park, Rice, Royalton, Sartell, Royalton, Little Falls, Cold Spring, St. Joseph, Elk River, Monticello, Ramsey, Saint Michael, Andover, Ham Lake, Anoka, Champlin, Buffalo, Glencoe, Brownton, Silver Lake, Kandiyohi, Dassel, Minneapolis, Maple Grove, St. Louis Park, Saint Paul, Robbinsdale, Crystal, New Hope, Brooklyn Center and more!